What information should you include on your restaurant's website?
A Clear Call-to Action and/or Reservation Widget
A call-to action is a section of content that's designed to encourage a potential client to do somet
hing like make a reservation or place an order online. If you provide one or both of these services, your site should have a prominent and properly placed button or link to ensure that potential customers are able to become paying customers easily. There's nothing more frustrating than a potential client who would like to make an appointment only to be disappointed and then turning to your competitor. To make the process as easy as possible, you should consider implementing an online reservation widget to ensure that clients can book directly from your website. If you're already registered using a major reservation system, such as open Table This is very simple to accomplish with an already coded widget that you easily copy paste.
Online Ordering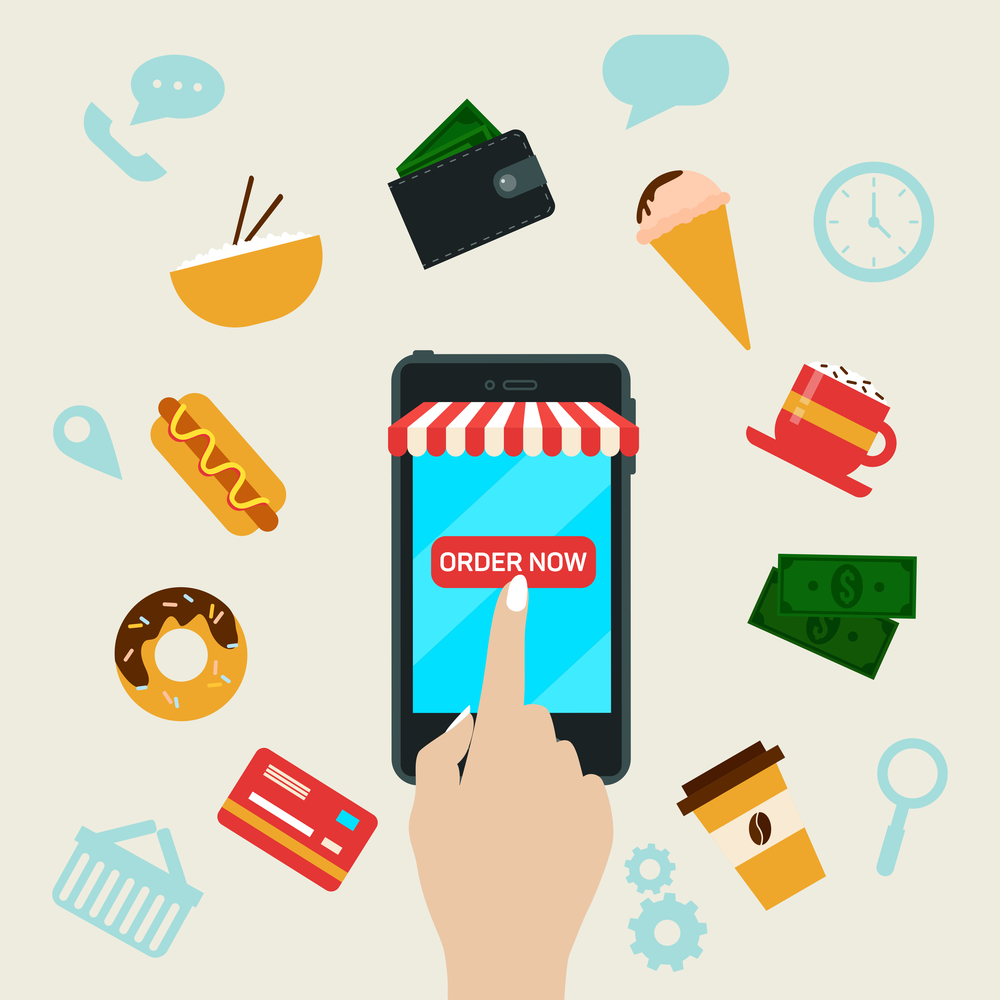 If you provide take-out or delivery services, having the option for ordering online on your site is vital. There are so many people who order food while they are on the move and working that if they are required to contact you to do this, they could choose a different competitor. Making it easy for your customers, and offering them the services and platforms they like is essential.
Contact Information
Your location, your phone contact number, address for email and social media profiles must be easily accessible and simple to locate. The restaurant's rule is "Location. Location. Location." applies even in the age of digital and your customers should be able to locate your location easily. Additionally, your location could be the most important factor in the event that a visitor to your website decides to become a client. Your business telephone contact number and email and social media profiles are also important to ensure prospective customers who have questions know how to contact you directly and get a feel of the vibe your restaurant offers.
Price List and Menu
It's important to remember what's the most crucial about your company: food! Let's face it, the menu and the price are the two most significant elements that potential customers consider when making a reservation. If there is no information on your menu or pricing the majority of customers will go to another restaurant that offers more information about what they can be expecting. Additionally, it's crucial to keep your menus and prices updated on your website to avoid dissatisfied or angry customers.
Calendar of Events
Incorporating entertaining events as well as special celebrations could assist in making your establishment stand apart from the rest. To make the most of these other marketing opportunities, you should include an event calendar in your site. If you can make it clear that your establishment provides an additional service and unique, you'll go some way in attracting more guests. A calendar of events can not only incite customers to come in, but it can help them make choices about when and where to eat out.
Email Newsletter opt-in
One of the most fundamental rules of marketing online is to ensure that the email lists you have are gold mines. Newsletters via email are the most effective method of reaching out to your customers. Begin to build your list as quickly as you can by incorporating an opt-in form for newsletters on your site. It is a great way to engage with your most loyal customers and communicate with them directly, especially if you are planning a celebration or a new menu item you want to announce.
Photos
A good chef will know that people consume food through their eyes. And every restaurant professional recognizes that ambience and atmosphere are crucial to the overall dining experience. Photographs are the fastest and most effective method of getting to reach prospective customers so be sure to showcase your best dishes to let them know the kind of experience they will have similar to when they dine with you.